Our Services
Training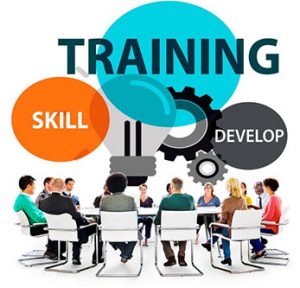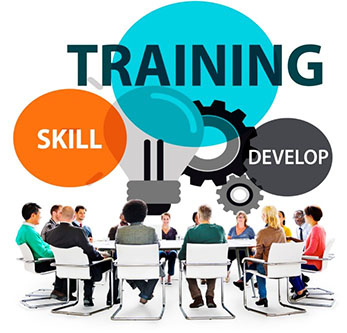 In a nutshell, our unique training programs help employees to better themselves in understanding the more advanced features and functions of ICT applications, knowing the theory is fine but if one can apply the theory and convert it to practical use, then this becomes an added advantage. Our training programs are highly "hands-on" i.e.  all participants are expected to have a personal computer or laptop each. The trainer shows and explains how a specific function of feature works and how it can be applied in a practical manner for the purpose of decision making. Armed with the knowledge and skills gained from our courses, participants can expect to tackle most of their office related issues and problems with a higher level of confidence to take them to greater heights.
OUR TRAINING FACILITIES ARE ALSO AVAILABLE FOR HIRE
20 SEATER FULLY MULTIMEDIA ROOM,
10 SEATER EXECUTIVE TRAINING/MEETING ROOM
IT SUPPORT/MANAGEMENT
IT Support   teams   are often challenged to deliver a high level of support due to ad-hoc requirements   and staffing   pressures which can increase latency in response   times.  There is now a genuine   need among companies to get cost effective   IT Support   through   the year.
Rotnik   delivers   customize and flexible   IT services ranging from system and printers' repairs and maintenance to local, wide area and wireless Networking, Server installations, configurations and setup at a minimal cost to fit your business   and budget. Our custom-tailored   support   plans allow clients to completely outsource the procurement   installation and ongoing management   on their   IT hardware and software
IT BUSINESS PROCESS AND OUTSOURCING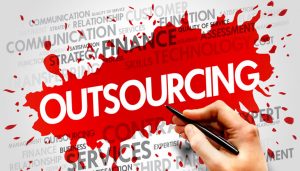 Rotnik offers value-based outsourcing solutions by successfully integrating people, processes and technology.  Our unique   outsourcing approach helps your company   plan proactively for attrition    of knowledge and skills.   Ensure retention   of business   knowledge and important staff onsite   and offsite   with our bespoke   outsourcing service delivered using ITIL-best practices.
Highlights of our IT Outsourcing Solutions
IT Sales and Procurements
Web design and hosting services
BUSINESS CONSULTING & ADVISORY SERVICES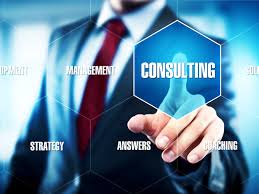 Rotnik business consulting services are customized and flexible. This translates into deeper layers of consulting with our clients to deliver a solution that is ideal to your goals and needs. Our IT Consulting solutions can help you optimize key business processes in order to increase output and maximize savings.
Highlights of our Business Consulting & Advisory Services
Document Management Systems [ENADOC]
Vehicle, fuel & Diesel Tracking Solution [TRAMIGO /
School Software [SCHOOL PRO]
Antivirus Software [AVG]